Custom Ear Plugs, Cerakote, Kydex Holsters, Stippling, Slide cuts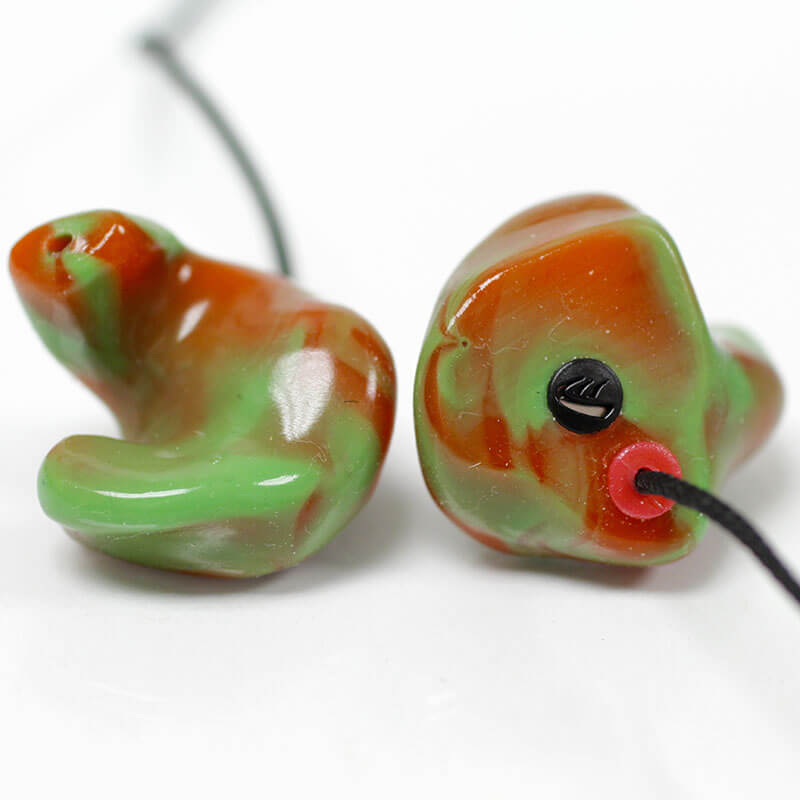 Wrenco Arms is equipped to do a variety of custom options for you. Wrenco Arms is certified by NIC Coatings to apply Cerakote on not just firearms but pretty much on anything you can imagine such as knives, headers, exhaust, and containers. Using a certified Cerakote provider will ensure your job is done according to strict certification standards to provide the results you deserve for your investment. Cerakote is the hardest wearing and most corrosion resistant coating currently on the market. We can do logos, designs, patterns, and multiple colors that not only personalize but protect.
We also do custom Kydex holsters or sheaths for most anything you carry. From pistols with lights or lasers, custom knives or tools, or your tin of Skoal we can make it. We provide custom stipple work and slide cuts to make your firearm stand out from the crowd. If you are looking at tuning your firearm or building an AR rifle from the ground up and you need guidance or parts to complete your project, we can help with that also. We are your one stop shop for customization.
Custom molded ear plugs is another service we provide in store. Excellent comfortable option instead of bulky ear muffs. Can be specialized in any color(s) and come with several options such as Bluetooth/Special Filters also. A great gift idea too. Call us to book an appointment! Prices start at $75.00.